Jun. 05, 2019
The 'glamping hotel campsite' in the suburbs of Chengdu
Grade 4A Flower Sea & 2000 Acres of Lakes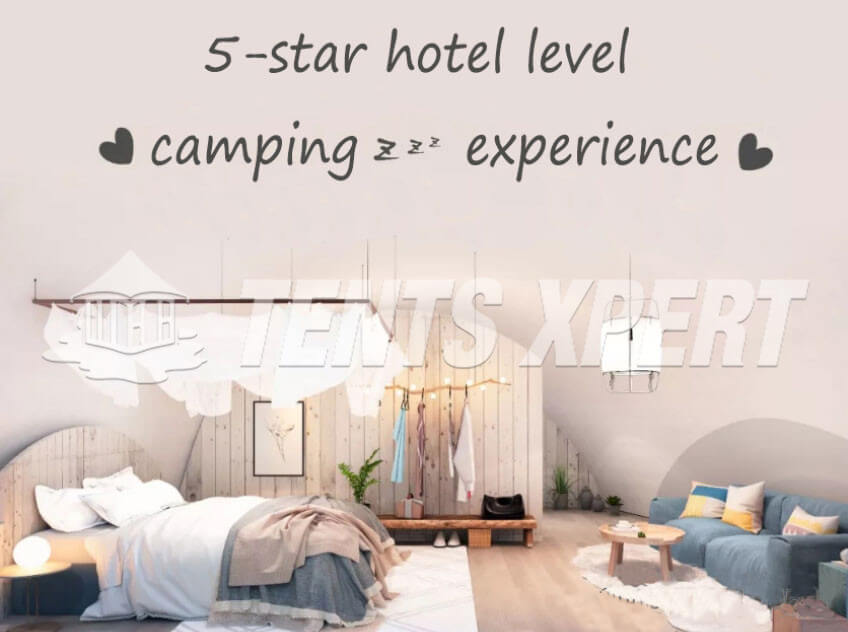 95% of the original pine forest and other natural environments for the hotel as the background
Photosynthetic Area | A Glamping Village That Grows
Glamping Tent Hotel built near a lake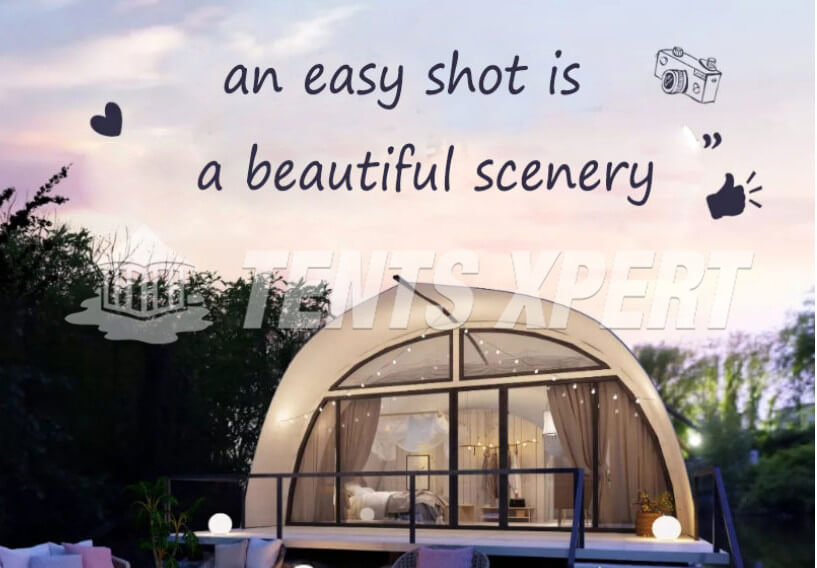 The Lake Resort Glamping Hotel Let You Breathe More Healthily
Meet all the elements of photosynthesis and growth
Can enjoy the city's prosperity, and retreat into this getaway
Forming a health resort that integrates nature, vacation, and recreation
In the 7 years, the resort village and the ten thousand acres of forests and lakes have been co-growing
The village is expanding, the number of residents is growing, the facilities are complete and life is convenient there.
There will be more surprises in the future.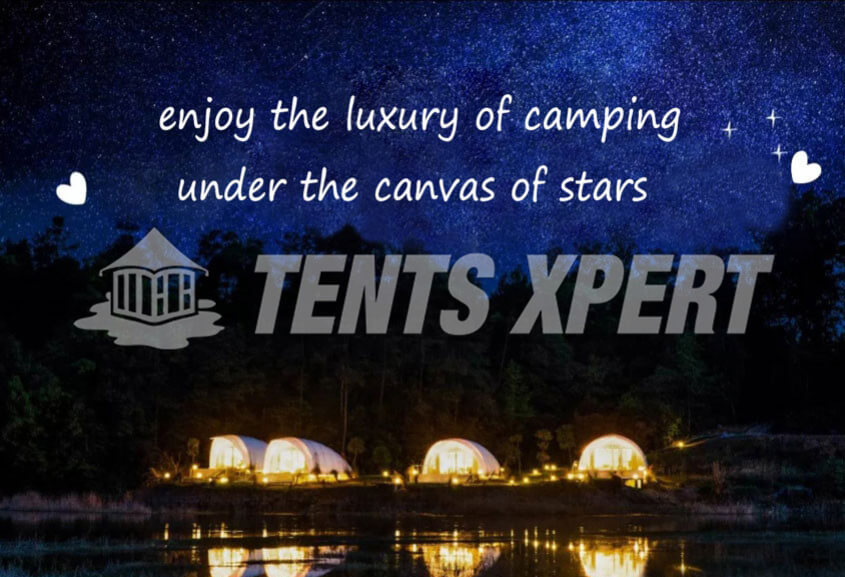 The Lakeside Glamping Hotel Village
Unlock the Urban photosynthetic area
Photosynthesis is the necessary condition for the growth of all things
It is the core law of the natural internal circulation of nature
The place that can be called the photosynthetic zone is to meet harsh conditions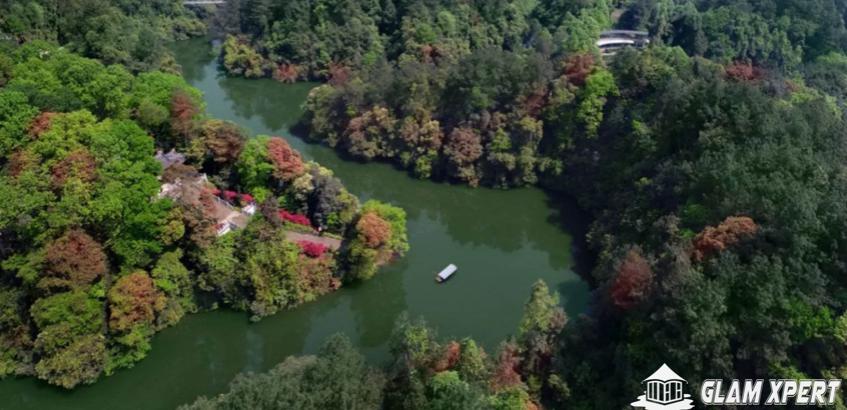 The four elements of "photosynthetic life": soil, sunlight, air, water
We breathe together with a million acres of forest lake, pine forest, and flower sea. We walked barefoot through the glamping village accompanied by flowers and birds and only feel that we are walking into paintings.
Watching the sunset in a lakeside restaurant, counting the number of stars under the glamping hotel
We understand life in the flow of time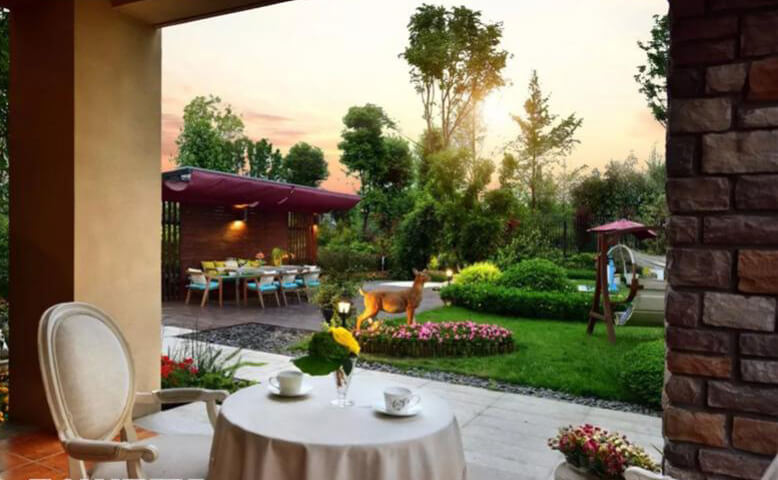 The owners of several hundred families in the town have become relatives and love each other.
Similar fishing, tasting, shopping, fitness
last of the last
If you have a vast starry sky in your mind, don't hesitate to contact Tents Xpert to build your glamping hotel village!