If you want to have an unforgettable holiday, then glamping is perfect for you. Different from traditional camping, you do not need to buy some professional and expensive camping equipment, do not have to endure the dirty environment, and do not need to sleep on the ground when enjoying glamping. A fusion of camping and glamour, glamping is the best way to authentically experience the awe-inspiring locales across the globe.
The truth about glamping is that is growing rapidly, and many people are looking into glamping. It provides a new holiday lifestyle for personal or family.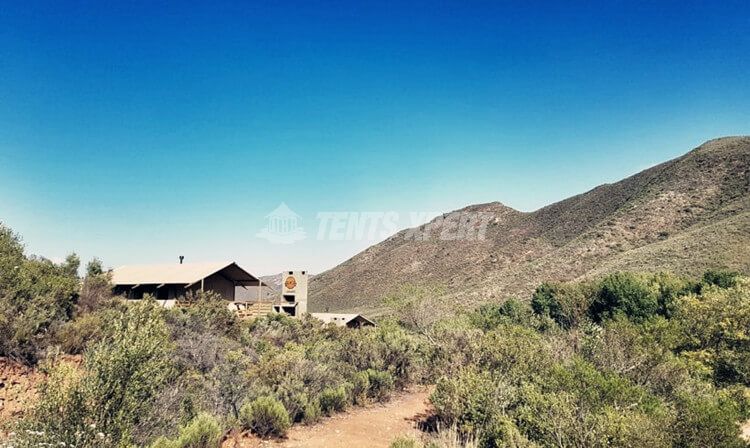 What is glamping
Simply put, glamping is glamorous camping. It combines the fun parts of camping with all of the modern conveniences and creature comforts that bougie people like me still want while we commune with nature.
The truth about glamping is that it is more than just a comfortable tent. All over the world, you will come across incredible destinations, all of which have their unique advantages. You could reside in a treehouse on the forest canopy, have breakfast in a yurt on a mountain peak or enjoy the panoramic views in an eco-lodge.
Others also view glamping as a one-of-a-kind experience in which you select an amazing glamping van and a breathtaking backdrop. This offers the experience of a lifetime in which one doesn't have to sacrifice comfort. It is the best way to connect with nature without roughing it up. And when you go glamping, you can expect secluded landscapes, unique structures, and amazing views. You can have these while you enjoy luxurious bubble baths and relax in comfy beds. Glamping also includes the enjoyment of on-site spas and escape to private glamping tents.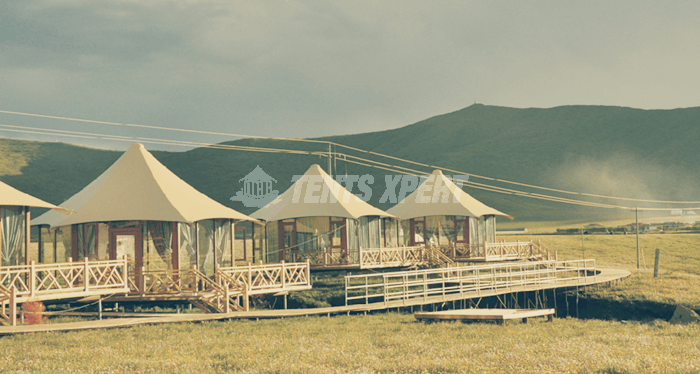 Plan your travel route and glamping budget
The first step to planning a successful glamping getaway is to "figure out geographically where you're looking to go—are you looking to go to Africa to do a safari, are you looking to go to Europe and explore glampsites as you explore different countries in Europe, are you looking for an American west experience…?" From there set your budget, decide how much you're willing to spend.
You will also need to set your budget. Glamping can be a lot more expensive than camping and most prices are closer to what you would expect to pay for a night in a boutique hotel. The thing to remember here however is that you are also paying for a unique experience as well as the accommodation itself. The beauty is that the camping elements of your trip can save you money. For example, you can cook dinner over a campfire instead of eating at a fancy restaurant or enjoy a few drinks under the stars.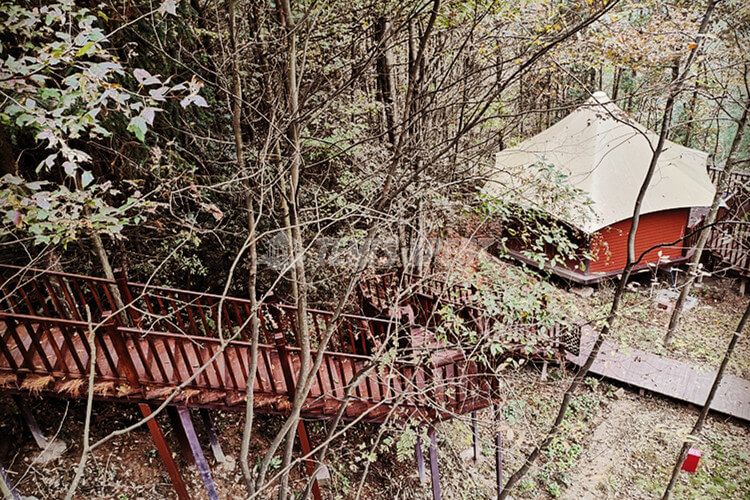 Where can you find glamping grounds
If you want to browse various glamping destinations, these sites are a great place to start.
Glamping Hub – Glamping Hub is a comprehensive listing site with properties on six continents in more than 80 countries. Glampers can search based on location or type of accommodation, including campervans, yurts, tipis, and tents.
Glamping.com -Glamping.com is a huge listing site for one-of-a-kind glamping properties across the globe. On glamping.com, you can refine your search based on country, property type, and experience, whether you're looking for a desert lodge or a seaside cabin.
Hipcamp – Hipcamp is a unique platform dedicated to matching landowner hosts with campers across the United States. Not all listings are glamping properties — some are campsites on undeveloped land, but you can search based on the location and the type of property you're looking for.
Before you book, we suggest checking out Tripadvisor for reviews of the glampsites, as well as suggestions on what to do once there. "What did people do, where did they stay, what did they do during the day, what kinds of activities did the resort offer, what kinds of beds, is it better for a couple, will there be screaming kids around, etc. Figure out where you want to go, then research the other guest reviews and amenities offered.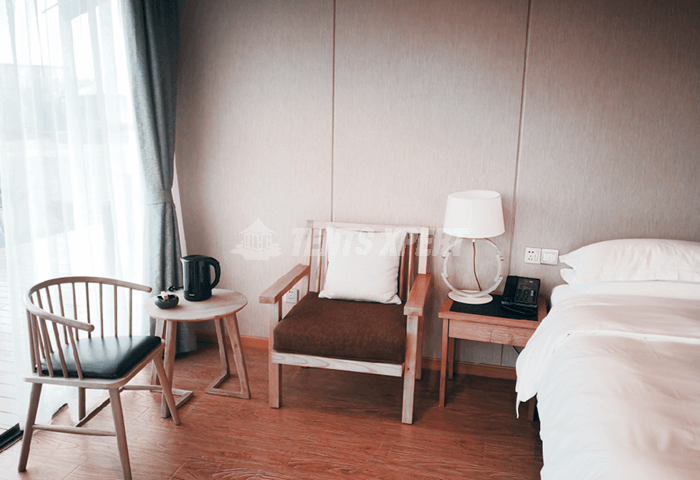 What need to pay attention to when you choose one glamping site
Don't assume that just because glamorous is encrypted in glamping that you're going to get a luxurious experience every time. Do a little bit of research and make sure you know what kind of experience you're going to have. There are some glampsites for $50-$60 a night and others for $2500 a night, so I would say do not expect the same experience from every glampsite.
At the low end, your experience might be more rustic (no ensuite bathroom or heat, electricity, or air conditioning) and DIY (directions to local parks and restaurants rather than a menu of activities and on-site dining).
The most expensive glamping options are true all-inclusive resorts. During the summer high season at The Resort at Paws Up in Montana, for example, a one-bedroom tent goes for $900 to $1,300 per person, per night.
That price includes WiFi, transportation from the airport, three meals a day (and beer or wine), and recreational activities, from cross-country skiing and mountain biking to pony rides and disc golf.
Find out exactly what is included and what isn't. Many properties will include a wood stove (for heat), linens, cookware, and cleaning supplies, while other properties are more bare bones (and therefore may not truly be glamping).
You should also check for extra costs that may be tacked on, such as housekeeping, pet, or activity fees.
Glamping tips: What to take with you
One benefit of glamping is that you don't have to purchase or pack as much gear. You can leave the tent behind, as well as the sleeping bags and pads, in some cases.
You'll still need to consider how much you'll be outdoors when packing your overnight things. Wellington boots, wet weather gear, gloves, hats, warm clothing, and a torch are just some of the items you'll need to pack. What you take will largely depend on the weather and where you are going, but it's always best to be prepared for everything especially if you are going to be far away from civilization.