Glamping is a way to experience the untamed and completely unique parts of the world—without having to sacrifice creature comforts.
We may need a universal, family-friendly holiday, exploring nature together, immersing in the local culture, not just witnessing nature, but living in nature.
Glamping is a more fascinating way to experience outdoor activities and enjoy quality time with family and friends.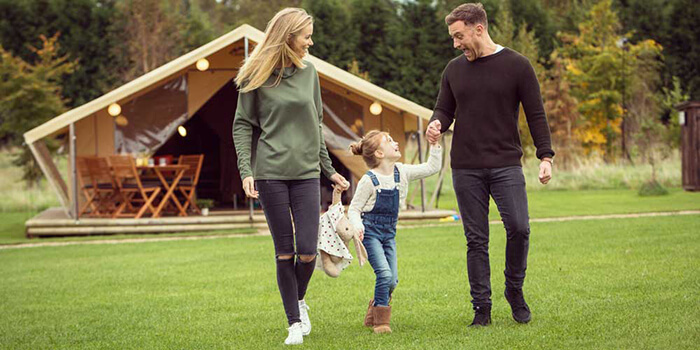 What Is Glamping?
Glamorous + Camping = "Glamping"
At its essence, glamping is what happens when you take traditional, rustic camping and upgrade it to a unique loading experience. Instead of sleeping on the ground in a sleeping bag, glamping gives participants a multitude of options to elevate their camping experience – literally and figuratively.
It`s Easy To Go Glamping.
While it may sound exclusive and expensive, glamping is an affordable way to experience the outdoors for everyone.
You don`t need to look far to try glamping, as there are sample campgrounds across the US and Canada that provide affordable glamping accommodations at prices similar to, if not better than, an average hotel room.
Why Try Glamping?
45% of U.S. Campers and Millennials who camp sat that it has a great deal of impact reducing stress.
39% say they feel an overall improvement in their health when they go camping.
Not only will glampers get these same health benefits, but they also get added bonus of a unique and relaxing camping experience, they can even try a non-traditional camping structure.
Common Types of Glamping Structures
Deluxe Cabins
These types of cabins come with features and amenities like private bathroom and sometimes even conveniences like cookware.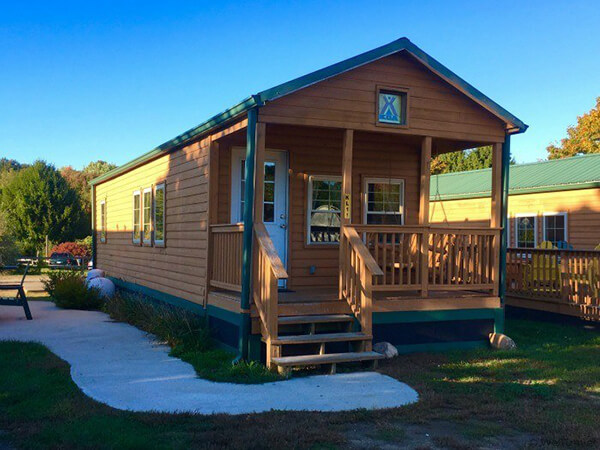 Yurt
Yurts originated in Mongolia. A Modern Yurt has a domed roof and walls of woven fabric and is a unique way to glamp.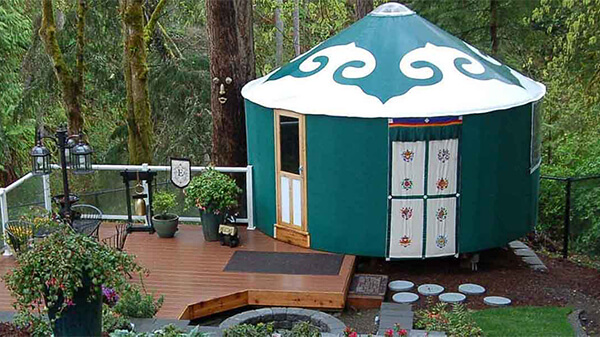 Teepee
Teepee is a classic camping structure used by the Plains Native Americans through the 20th Century.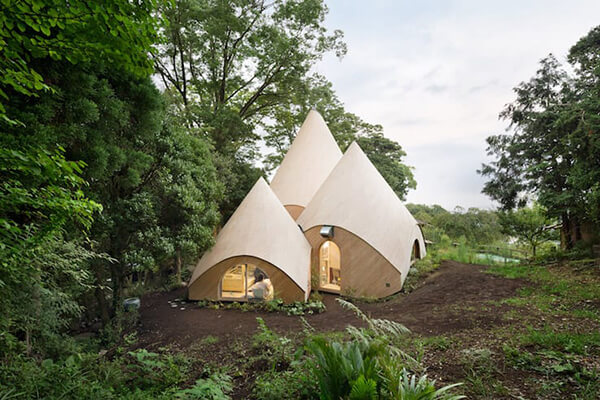 Camping Cabins
A set up from a traditional tent, some cabins are equipped with private bathrooms, kitchens with utensils and cookware and comfy beds. All that`s missing is you.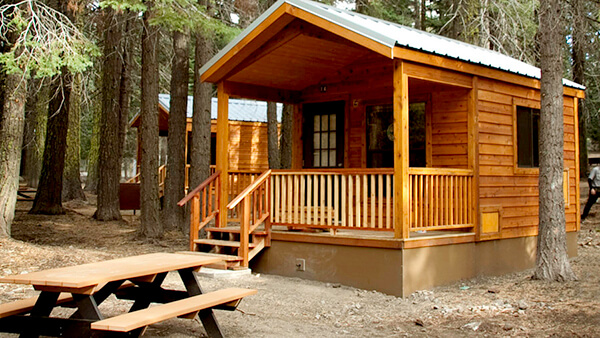 Airstream
Airstream is a timeless, American icon. The shiny aluminum exterior is fun for the whole family and gives you the experience of camping in an RV without having to drive it.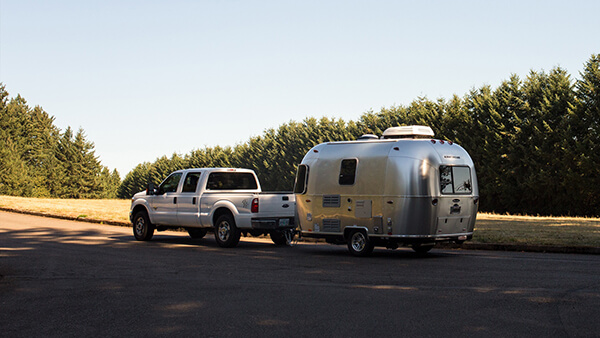 Camping Caboose
Many old railroad trains have been retired and turned into cozy glamping sites.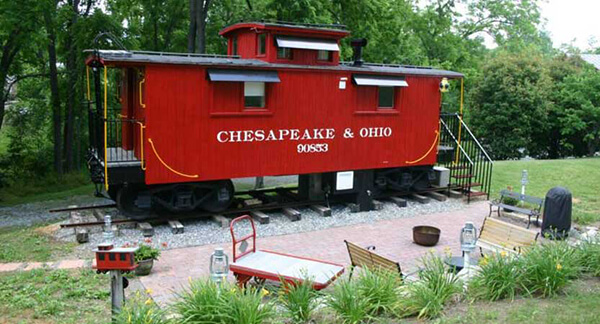 Safari Tent
Sometimes referred to as a wall tent or canvas tent, these were the preferred tents for Europeans on classic African safaris.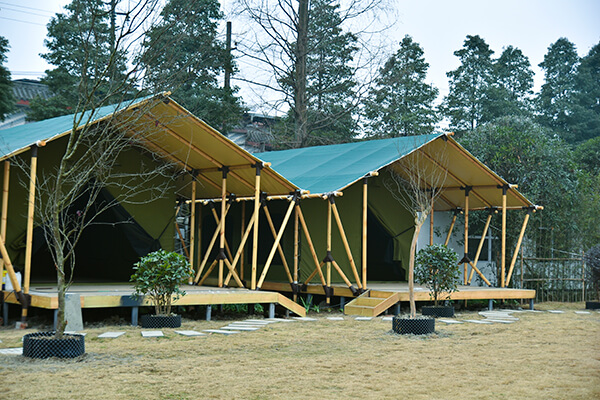 Treehouse
If you really want to get close nature, staying in a treehouse is the way to go.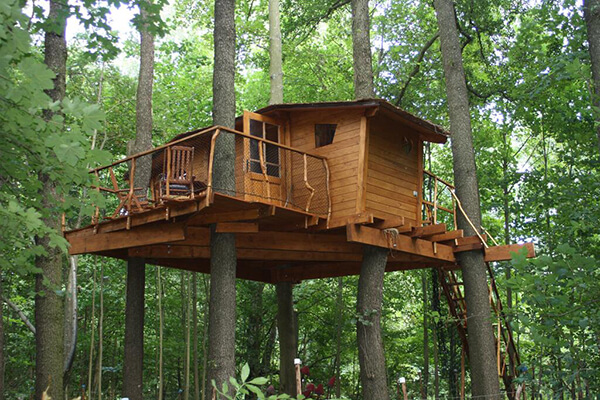 How Can You Try Glamping?
You and your family can spend time glamping at a luxury glamping site, There are luxury glamping accommodations available all around the county. Glamping is also the perfect way to celebrate special occasions and spend time with family and friends.
Reasons to Book a Glamping Trip
Family vacation, Father`s Day, Graduation Celebration, Birthday, Family Reunion, Romantic Weekend Getaway, or because it`s Saturday.
Any reason is a great reason to go glamping with your family, friends, and loved ones. Here are some tips to try and features to look for to make the most of your glamping trip!
Bring special lotions and spa-like toiletries to use during your stay.
Bring lots of lanterns and candles to add cozy lighting to your campsite.
Go glamping and spend a long weekend reconnecting with your family and nature.
Bring a heated blanket.
Bring some gourmet s`more making supplies, like special chocolate, cookies or coconut covered marshmallows, and have gourmet s`mores for dessert.
Spend the day fishing or pick up some fresh local ingredients and cook up a gourmet dinner.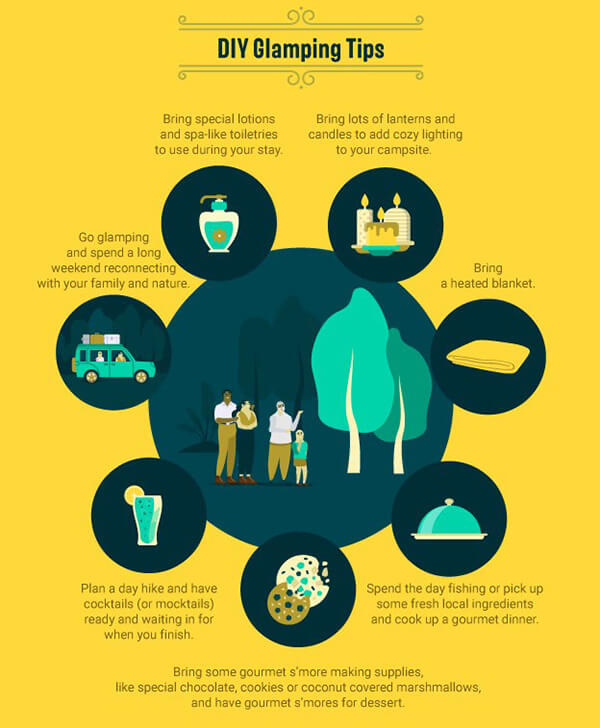 Feature To Look For At A Glamping Site
Clean, accessible bathrooms
Pet-friendly options
Linens
Electric hookups
Recreation
Any way you choose to take your family on a glamping trip will be fun and memorable.