Green glamping is respect for nature. When glamping, those glamping site owners took great precautions to minimize the impact on the environment, society, and body. Compared with traditional serviced camping accommodation, glamping can be a truly sustainable experience with a minimal carbon footprint.
Reducing energy costs, improving customer needs, and playing a part in protecting the planet, all create compelling cases for glamping business.
Glamping is naturally a more sustainable business than traditional camping. Sustainability should be fully considered throughout the business, from investing in renewable energy to reusing materials, focusing on nature, reducing costs, and minimizing fossil fuels. Best site planning, reducing energy costs, and establishing good community relations should also be considered.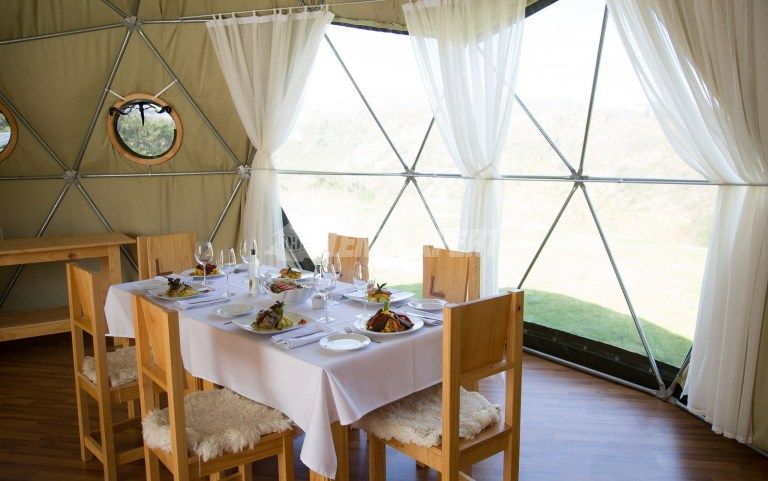 Conserve Water
It is not only about water use and carbon emissions, but also about appealing to new consumers and making their experience the best. Reducing water consumption is easy, not only is it helpful to the planet, but it can also reduce costs! Use low-flow faucets and showers, urinals with ecological filters, and toilets with ecological flushing accessories. This saves water and helps reduce costs. If you want to take it to a new level, consider using a composting toilet.
Use Clean Energy
You can save your on-site energy in many ways, from solar panels to wood-burning ovens and LED lighting. Use a 4.5kW photovoltaic array and ground source heat pump. Through long-term investment in renewable energy and capital gains. Or install solar photovoltaic panels to minimize its carbon footprint.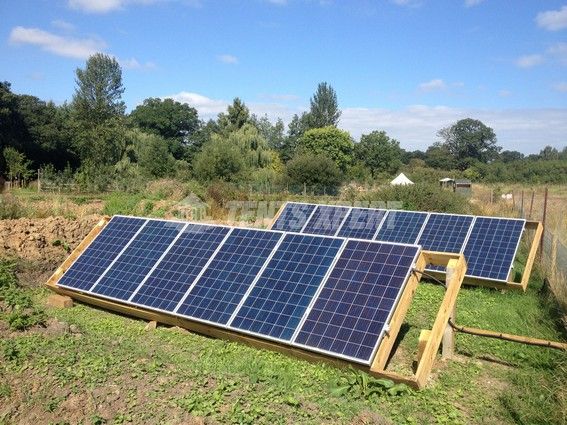 Reduce Waste Output
Minimize In addition to recycling waste, we must also find innovative ways to reuse materials. Creative ideas can set you apart and attract future customers. Meadow Keepers and Woodcutters Cottage are examples of creative recycling done well. The cottages were built with wheels by local craftsmen using local wood.
Affect Your Customers
Induce them to adopt sustainable practices, such as using cloth bags, reducing disposable plastics, eating locally grown food, and learning about local flora and fauna during travel.
Provide your customers with everything they need to live a sustainable life during their stay, including activities they can enjoy in the surrounding area. Swallowtail Hill in East Sussex with an incredibly small carbon footprint, is a supporter of all things sustainable, from organic cotton sheets and furnishings to using local suppliers, farmers, and homegrown produce. The Jollydays Camping offers a range of activities, from the Bush Babies forest school to broomstick making and bat walks, while Cosy Under Canvas has wood-fired hot tubs together with a star chart and telescope so customers can enjoy a night under the stars.
Cooperate With Local Suppliers
Whether it's catering, wood, or event craftsmen, it's best to source resources from local suppliers, preferably within 50 miles. You can also cooperate with local attractions and make reciprocal agreements to attract campers. Cooperation with local businesses such as restaurants and attractions will help bring tourists into the area and can bring you significant local benefits.
With nearly years' experience in sustainability, glamping has seen the changing landscape of green sustainability, but one thing has stayed the same – the overall effect it has on the planet. The ambition for the future of Green Glamping is to continue meeting the demands of sustainability, helping businesses save money, and save the planet.