May. 31, 2019
At the end of 2017, at the request of the Shangri-La Resorts Hotel group, we began to provide the luxury Aman tent for their large-scale entertainment project in Malaysia. After careful planning, the first phase of the project has now been completed.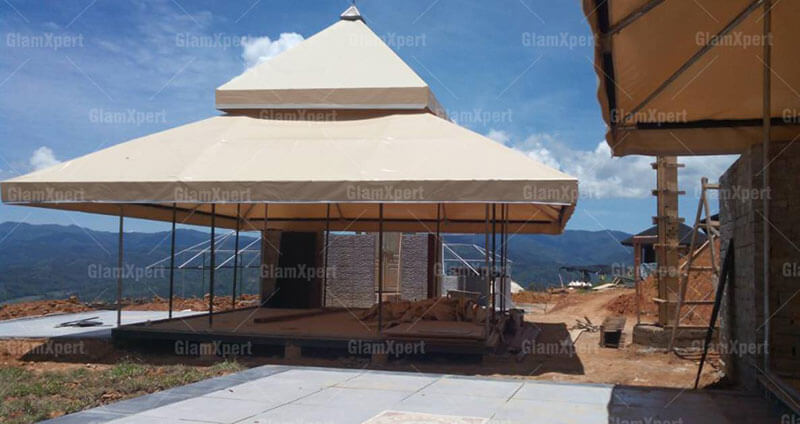 When we arrived here in 2018. Some of the glamping tents were still under installation.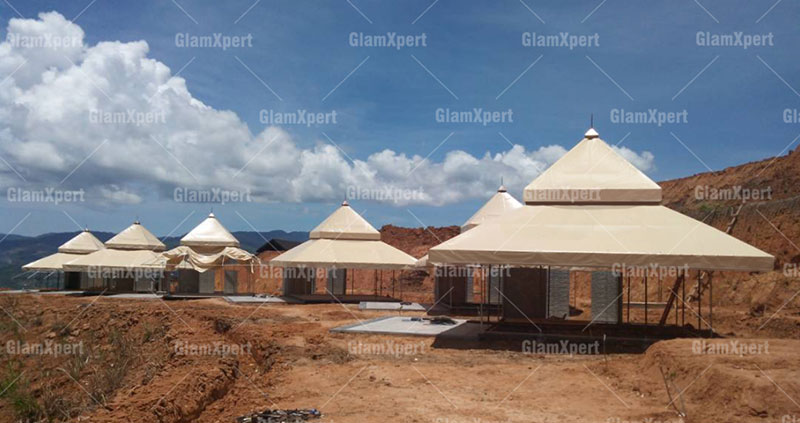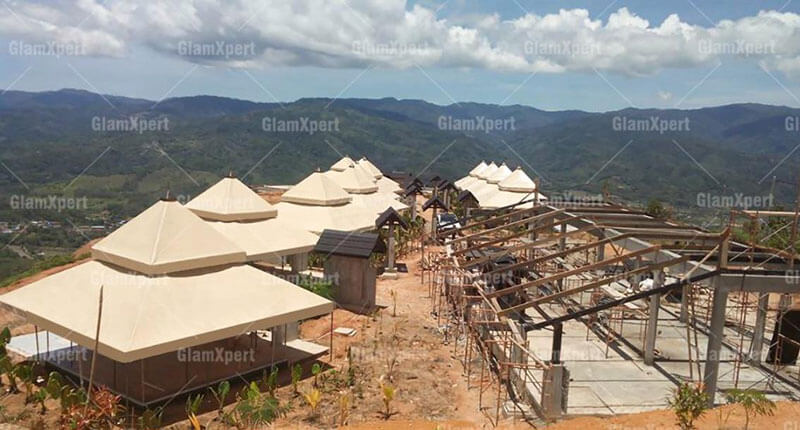 Aman hotel tent has a strong environment adaptability and can resist 7-level wind power. It can also be used in a cold area with ancillary products such as floor heating and air conditioning. Therefore, at present, it has been welcomed by outdoor sports enthusiasts. It is also economic, its simple and stylish appearance makes it a new favorite for glamping.