May. 31, 2019
In mount E-mei, a world heritage site. We set up an environmental-friendly vacation program on request.
Dozens of 42m2 resort lodge tents dot the space alongside the clear river, and there are also several 84m2 well-equipped suites for family members to share.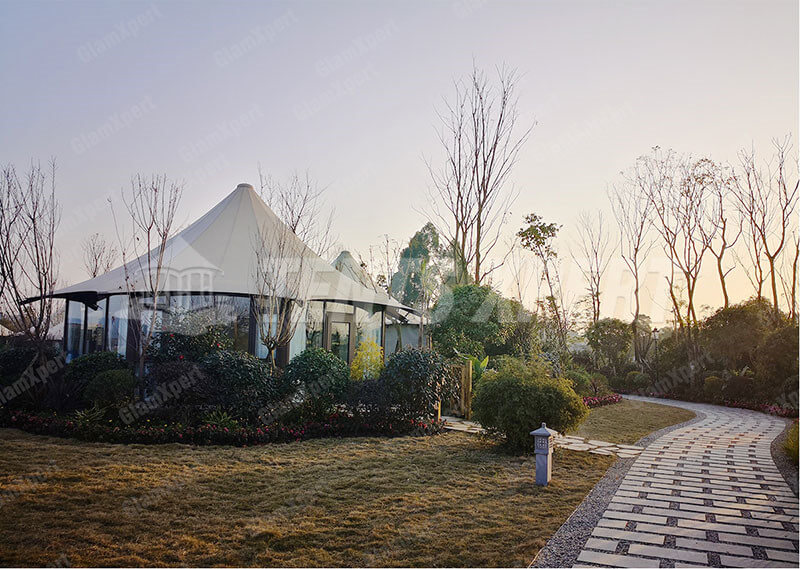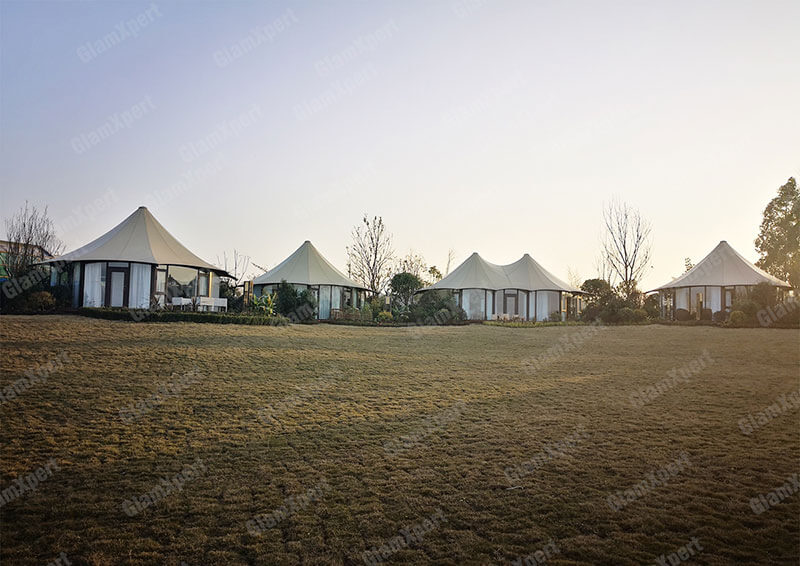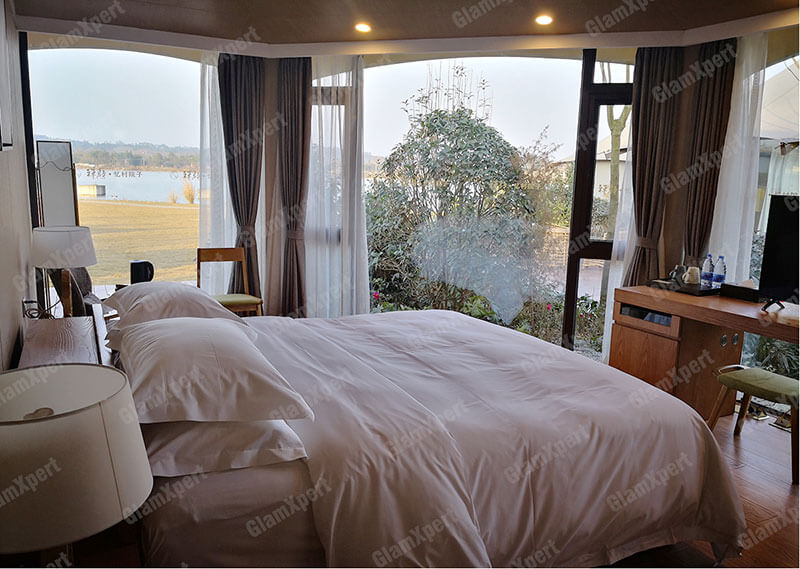 Close to nature, convenient and comfortable. The project installed has won the unanimous praise of the tourists and has become a popular place to visit when they are in the scenic spot.
The interior of luxury tent furniture and decoration are full of wild fun, people can enjoy a superb panorama of the view from the room.