The light steel villa is an environmentally friendly, high quality, affordable and comfortable assembly house, also known as a light steel frame house. Its main material is a light steel keel made of hot-dip galvanized steel. It has changed the way traditional buildings are built, providing a more environmentally friendly and stylish residential experience.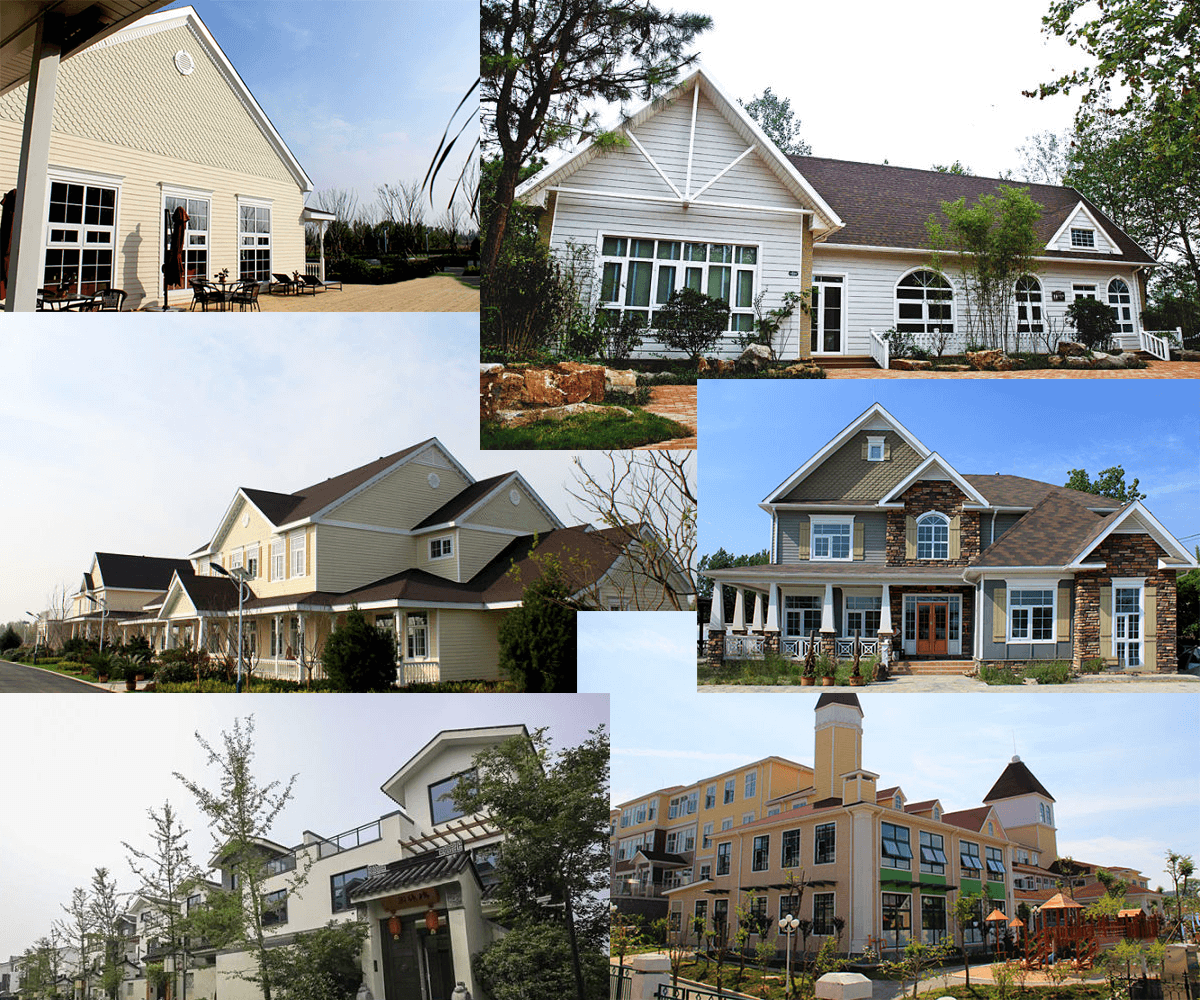 The wall of the light gauge steel house is treated with special technology. It does not produce toxic and harmful gases during the production and installation process, protect the environment and protect the health of users. Light steel house has excellent wear resistance and impact resistance so that the walls are not sunken by the bumps, thus ensuring the aesthetics and durability of the walls. The house owner no longer needs time and effort to restore the walls. Good moisture and flame retardant properties make light steel villas keep dry during the rainy season and prevent dry fire threats in the fall, so users can rest assured.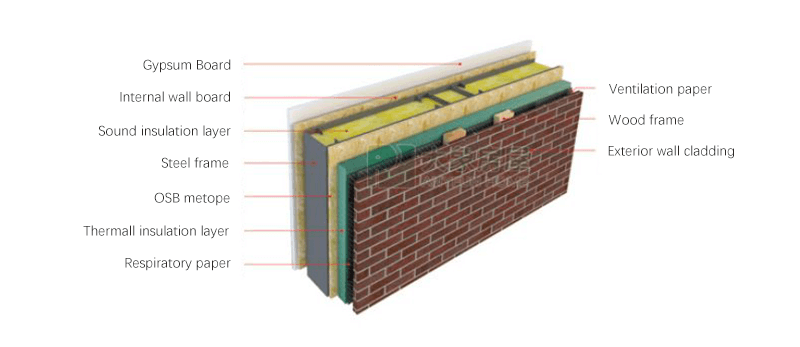 Compared to traditional buildings, light steel structure villa covers 40% more space than traditional buildings. Light steel villas also have excellent advantages in terms of water absorption, hardness, strength and wear resistance, antibacterial, non-fading, and antifouling. And its insulation effect is very good. The most unique feature of light steel house is that the user can customize it, and the user can design the appearance, layout and room type of the villa according to his own preferences. In terms of appearance, light steel house can add fashion elements to make their home life fashionable.
The features of Light Steel Frame House
★ Light steel villas have good structural performance, flexible space and shape, lightweight, convenient construction and various forms.
★ Good seismic performance. Especially for areas where earthquake activity occurs frequently, light steel villas are very suitable, can achieve the professional level of earthquake resistance level 9, can avoid natural disaster losses caused by force majeure.
★ There is basically no wet work on-site, no pollution such as dust and sewage, and no construction waste. Steel can be recycled and is more energy-efficient and environmentally friendly than masonry and concrete.
★ The light steel frame house capital construction cost is low, the construction period on site is short, and the construction speed is fast. The light steel house construction system is very suitable for factory production, and most of the process can be completed in the production workshop. Compared with traditional architectural forms, light steel structure villas greatly reduce labor intensity.