Luxury Tent Manufacturer
We serve your glamping tent hotel business or also help you achieve your private camping holiday plan. Luxury lodge tent, geodesic dome tent, Aman-i-Khas resort tent, African safari style tent, and cocoon tent are our luxury tent series products. Whether your glamping tent hotel is going to be built by the sea, desert, mountain, forest or grassland, or if you are planning to have a glamping holiday in the extreme cold or tropical area , our luxury tents appear there and to be the best tent accommodation for you or your customers.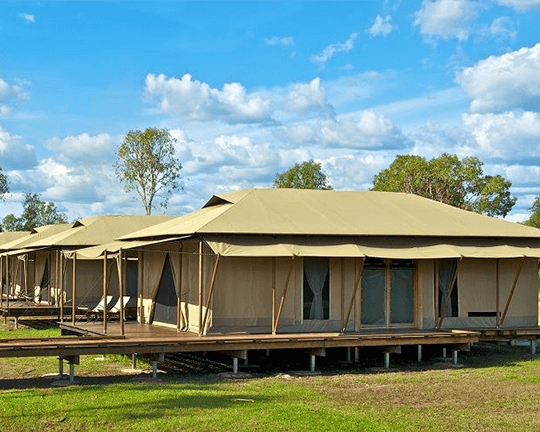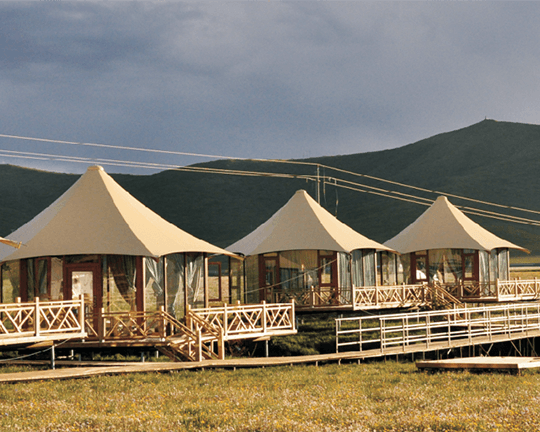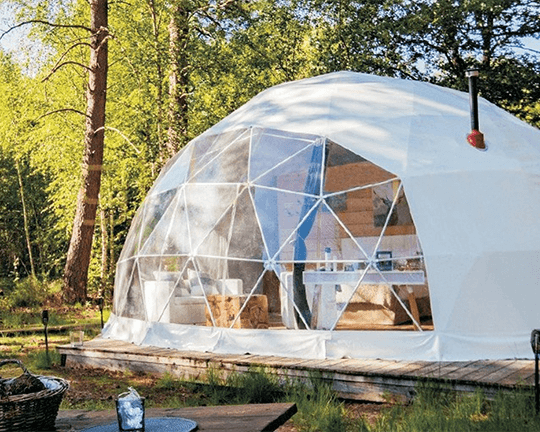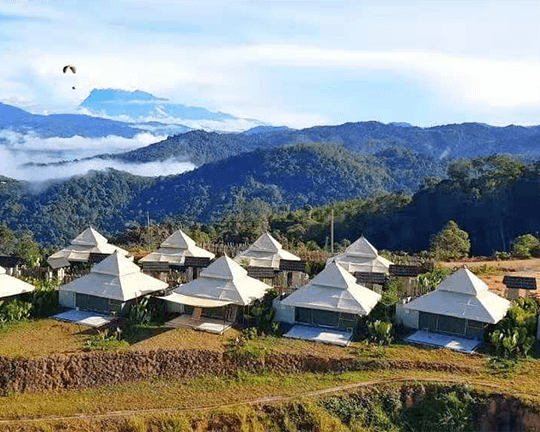 As a luxury tent manufacturer in China, we have served thousands of customers and have more than 50 project cases to help them with their tent hotel business or private camping holiday. Learn about our projects: Dome Tent in Swallow-Gully, Aman Tent in Malaysia, Multi-sided Glamping Tent in YA`AN Green Tea Garden.
Clear Span Tent Manufacturer
Where is our clear span tent appear? Lawn wedding, outdoor party, stadium, exhibition, corporate banquet, or other events. It is a perfect temporary place. Simple assembly, 100% internal space availability, no landlord procedure permit, environmentally friendly, affordable price. These characteristics are why you should choose it.